Company Overview
BRICK is a leading real estate investment company based in Islamabad capital of Pakistan and world second most beautiful capital of the world.
Brick Motto is "Build Real Brick by Brick" and we at brick take this very seriously. We, at BRICK investments, take pride in our enlightened thinking and innovative approach towards working. We deliver strategies that are one step ahead of the property curve, allowing our investors to benefit from locations with high capital growth and secure long-term potential.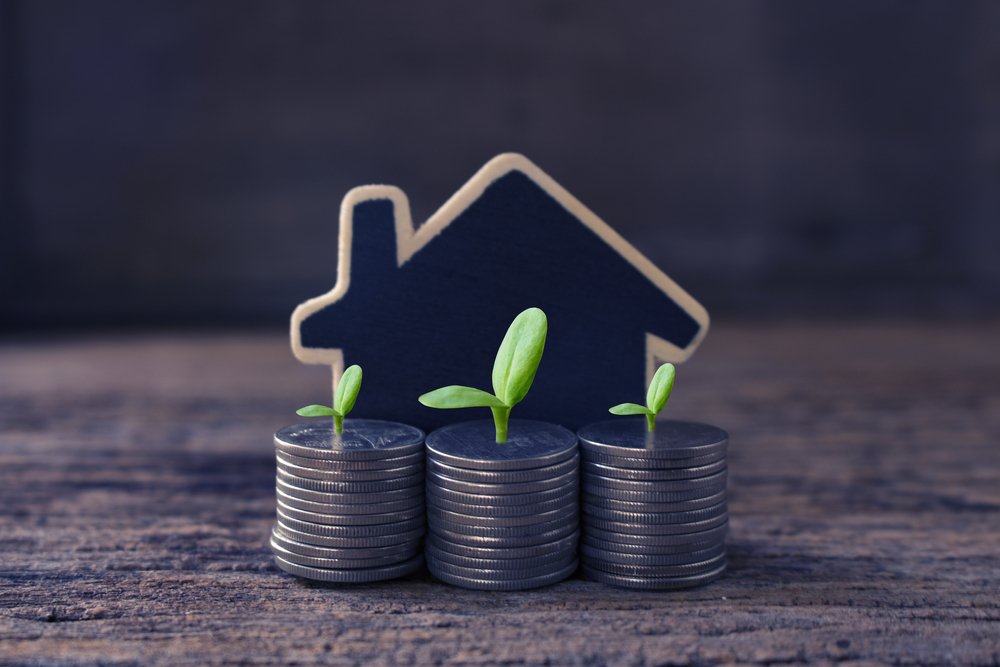 Building Your Future, Brick By Brick
BRICK works on a B2B (Business to Business) Model but is not confined to only the big investors and the investments in the business, rather we are dedicated to provide unlimited opportunities to anyone who is interested in taking this journey with us on building empire brick by brick.
Our Vision
Creating huge empires from small investments, Brick by Brick. Here at BRICK, we do not rush into business, we do our research and homework, and plan actions accordingly. With steady and gradual development, we build more in little investments.