Our Portfolio
We are proudly working with one of the biggest real estate projects in Pakistan. Our competent and unparalleled services promise to deliver a competitive service in every field we work. BRICK's clients include investors, marketers, businessmen and the common public.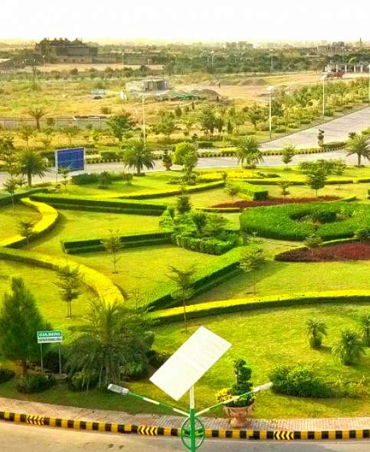 Gulberg Islamabad (IBECHS)
Nature's boundless beauty meets every luxury you would expect.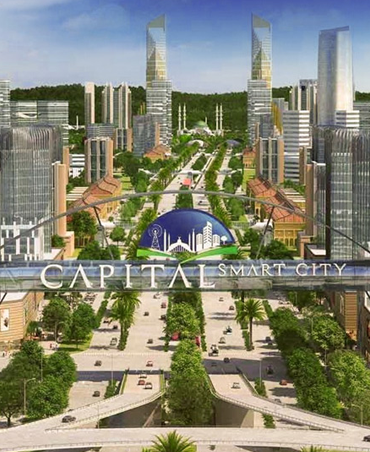 Capital Smart City
The only smart city in Pakistan.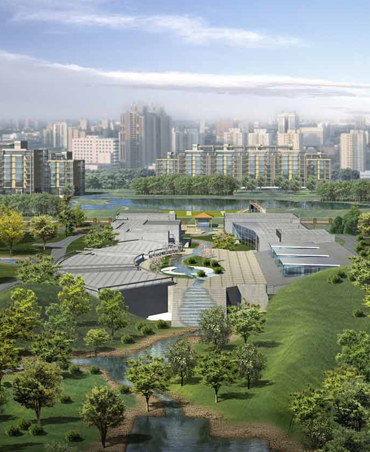 Lahore Smart City
Only Smart City in Punjab.