Invest in Your future with Brick! Contact Us and start today.
Why Brick Sapphire?
Brick Sapphire is all set to become the crown jewel of all the projects undertaken by Brick Marketing & Developers (Pvt.) Ltd. so far. This project is the perfect blend of our rich industry experience and modern architecture. We have not just named our upcoming project as Brick Sapphire; its entire architectural theme revolves around diamond like cuts, and multiple elevations that stand out among competing projects in the twin cities.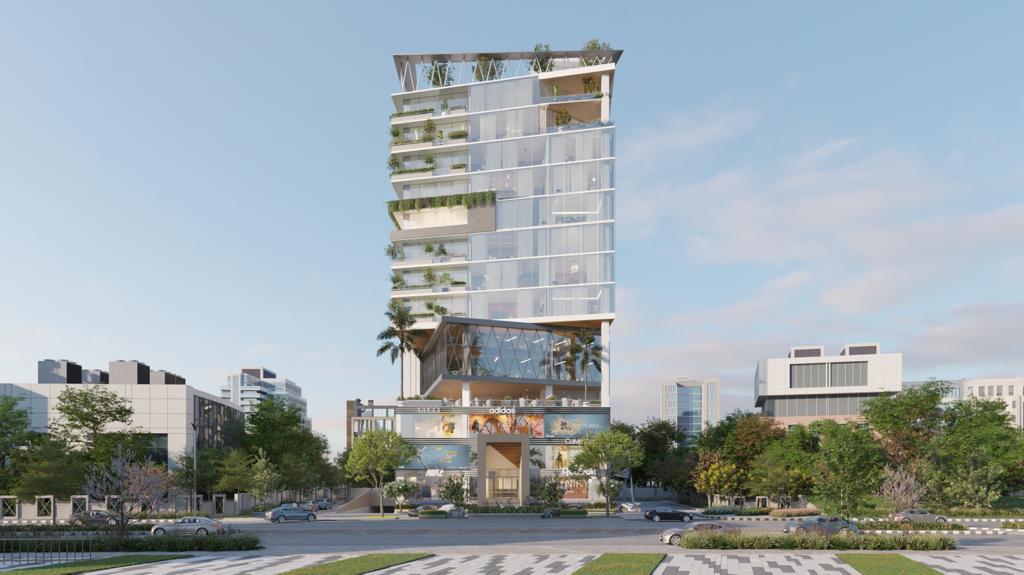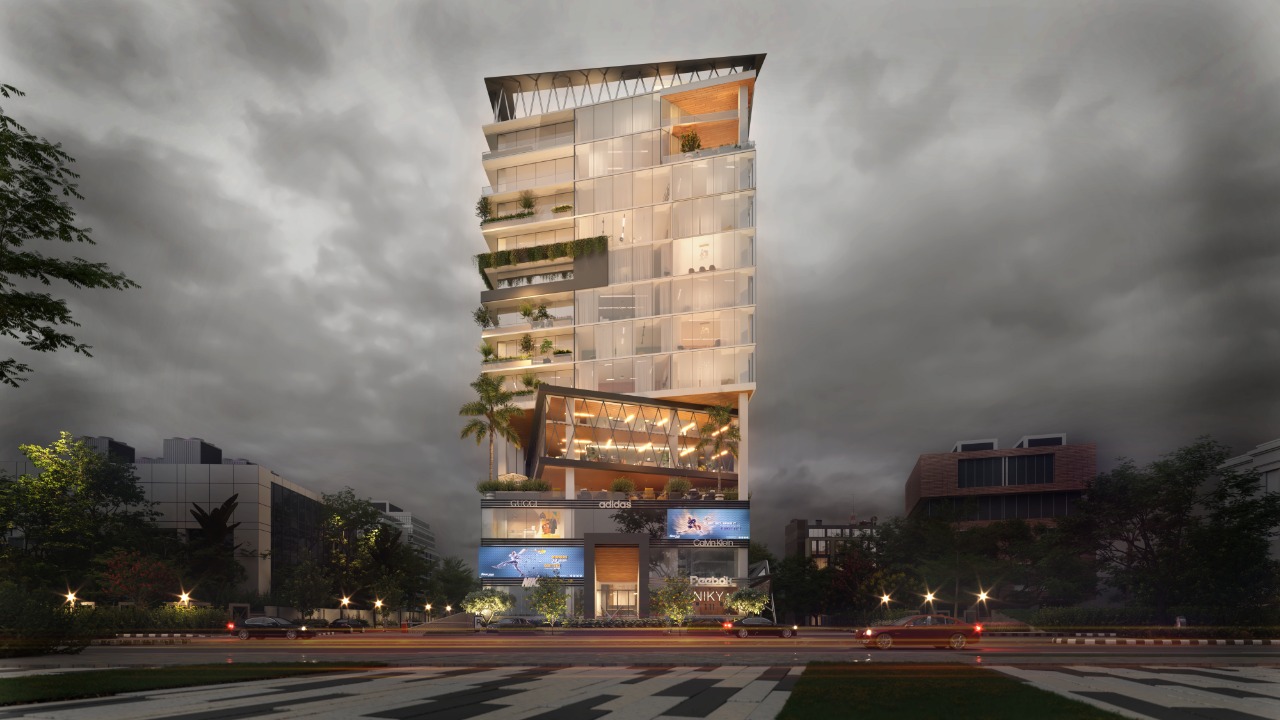 Brick Overview
Brick Marketing & Developers (Pvt.) Ltd. is a premier real estate development and marketing company, headquartered in Islamabad. We are a rapidly growing organization with multiple branch offices in Lahore, Rawalpindi, Multan, Peshawar and Quetta.
The Best Location in Town – Bahria Town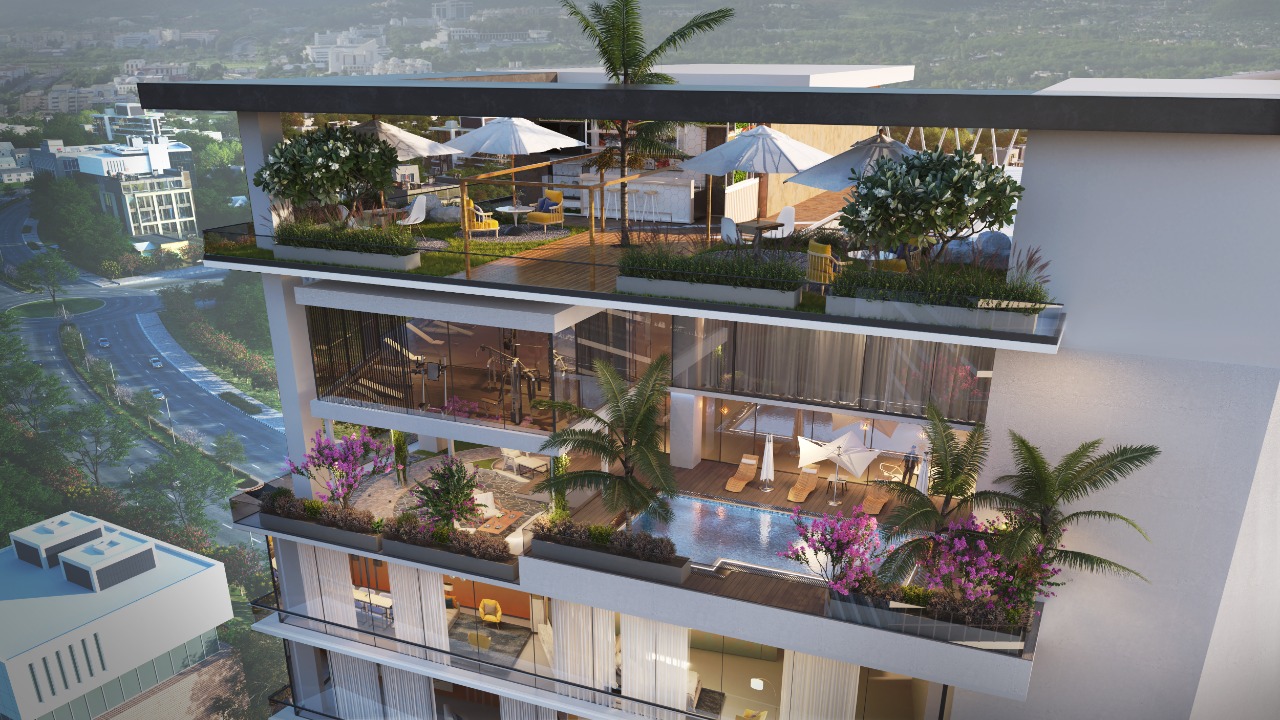 For our crown jewel, we selected the location that was second to none. We chose Bahria Paradise for our project, which is a CDA regulated area within Bahria Town Phase 4, Islamabad.
Over the coming months, Bahria Paradise is all set to become the new commercial hub for the thousands of residents of Bahria Town and Defence Housing Authority (DHA).
Bahria Paradise, our project area, will soon also be home to some of the best international hospitality brands like Best Western Hotels and Ramada by Wyndham.
Brick Sapphire is just 400 meters from main Grand Trunk (G.T) Road and just a 2 minute drive. It is just a few minutes drive from the 6 prime sectors of Bahria Town, Rawalpindi.
Bahria Town is the top real estate destination of Pakistan, will an impeccable track record of superb land development and on-time delivery, with outstanding basic amenities.
Bahria Town is the most preferred investment destination for the thriving middle and affluent classes of the society, and equally popular among Pakistani expats as well.
The sectors of Bahria Town offer wide roads, ample greenery, breadth taking landscape, state of the art health facilities, top notch educational institutions, purpose built and well equipped playgrounds and much more.
All the above factors of Bahria Town prompted Brick Marketing & Developers (Pvt.) Ltd. to choose its highly prestigious Bahria Paradise sector for our Brick Sapphire project.
Brick Sapphire Master Plan
The whole design philosophy of Brick Sapphire is to create the perfect blend of aesthetic and architectural excellence. Here is a glimpse of our development vision:-

We have paid special attention to the parking needs of our valued customers and visitors.
3 basement floors have been dedicated for parking spaces.
An e-tag based, fully automated parking system will be installed at Brick Sapphire.
There will be dedicated parking for the residents of apartments.
Limited parking lots are also available for other valuable customers, on a first come, first serve basis.
We have fully catered to the cravings of our valuable residents, corporate offices and visitors with one of a kind restaurant. Its key facets include:-
Open air sitting for a spacious and refreshing feel.
Spectacular views of the Bahria Paradise downtown area.
Our restaurant's ceiling has been set at 3 stories high, for an out of this world feel when dining.
Brick Sapphire aims to become a fully versatile project, simultaneously fulfilling the needs of top retail brands, leading corporate organizations and quality conscious residents.
The highlights of our apartments include:-
Super luxurious residential apartments and suites.
Wide open lobbies, to give a spacious look and feel.
Dedicated parking space for each apartment unit.
Open skyline in the central lobby, for spectacular views.
Every room of each apartment, and lounge will have an open gallery for splendid views and utilization.
Fully automated, smart apartments with the following features:-

Smart locks
CCTV coverage for un-rivaled peace of mind
Remotely controlled appliances
Integration of smart apartment with mobile application
Lighting control to cater to your changing moods
Our project will be the perfect blend of a mall and arcade design. The lower ground (LG) and ground floors (GF) have been dedicated for branded outlets.
These 2 shopping floors will be graced by some of the leading national and international retail brands, to provide a shopping experience that is second to none.
The shoppers will enjoy a full, 360 degree view of all the retail outlets at each floor, owing to a spacious atrium that spans the center of our architectural masterpiece.
Our vision is to make Brick Sapphire the most sought after address by leading national and international corporate offices as well as organizations.
Each of our corporate offices will be offering spectacular views, as the entire outer shell is graced with highest quality glass.
To make our structure as close as possible to the Sapphire gemstone, we have introduced a one of its kind tilt and pop-out design at different floors.
In Brick Sapphire, we have ensured our valued visitors and residents are treated to the best-in-class niceties, and our infinity pool is among the top items on this list.The infinity pool will provide you with breadth taking views of the G.T Road, while also making you feel on top of this world!If you love swimming, who not do it in our infinity pool that aligns with your highest expectations for luxury and uniqueness.
We know you take your fitness very seriously, so at Brick Sapphire, you will be treated to a state-of-the-art Corporate Gym that has been set on the roof top.An open skyline, coupled with spectacular four sided external views will keep you motivated throughout your work-out.Our Corporate Gym will be such a comfy space for you that you won't feel the time fly by, while also keeping you toned and fit.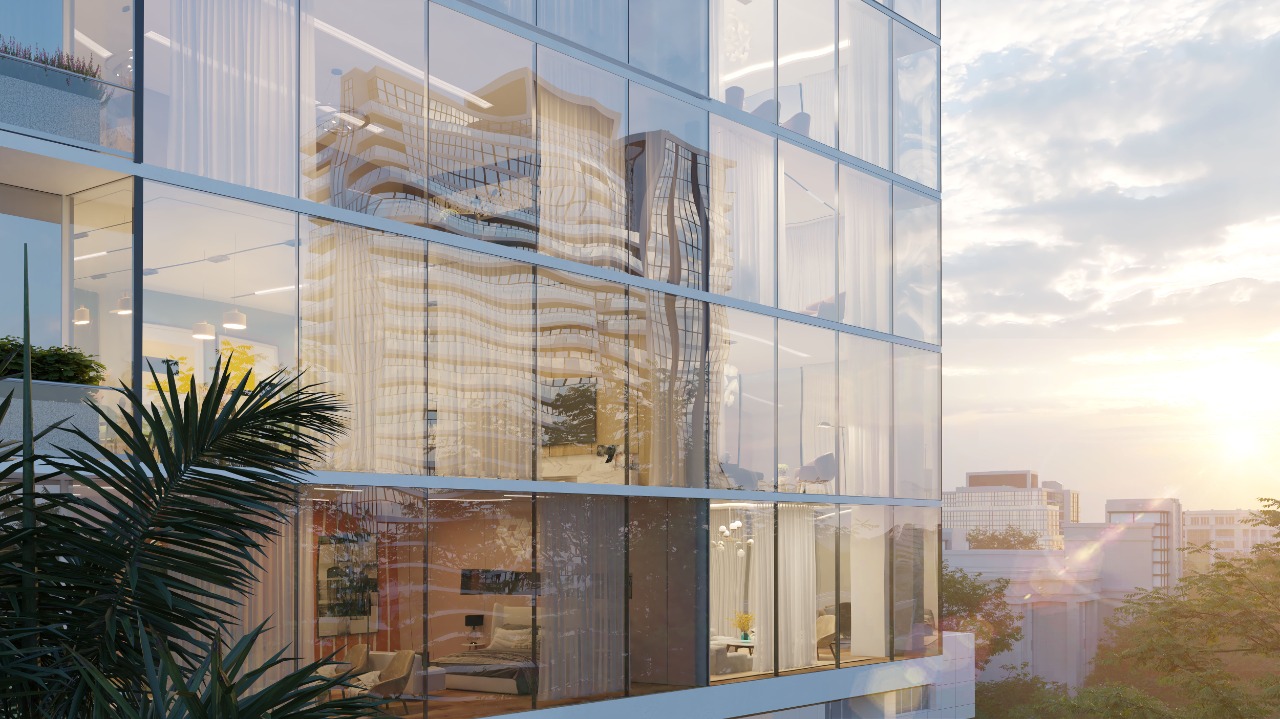 Brick Overview
Brick Marketing & Developers (Pvt.) Ltd. is a premier real estate development and marketing company, headquartered in Islamabad.
We are a rapidly growing organization with multiple branch offices in Lahore, Rawalpindi, Multan, Peshawar and Quetta.

What Our Clients Say About Brick
Here are some stellar reviews by Brick clients!

As an expatriate Pakistani doctor based in U.S.A, I wanted to invest in Pakistan's booming real estate market. However, it was difficult for me to choose where to invest, and when. This is when I came across Brick and received timely and professional advice.

A lot is happening in Pakistan's real estate market right now. Still, making the right and timely decision is important to preserve your capital and also extract gains from the market. The professionals at Brick recommended very suitable investment avenues to me.

Building your dream house is once in a lifetime opportunity. I was very busy with my own business affairs and could not oversee the construction of my house. This is why I engaged the professional services of Brick, and I feel glad I made a very wise decision.
Build Real Brick By Brick
Our Address
Office # 17, First Floor Al-Hameed Plaza,
G11 Markaz, Islamabad.

Contact Info
+92-304-111-919-5
+92-51-2741624

Our Support
Main Support : info@brickpk.com
Mon – Sat : 10:30AM – 6:30PM
We are ready to build your dream, contact us today!